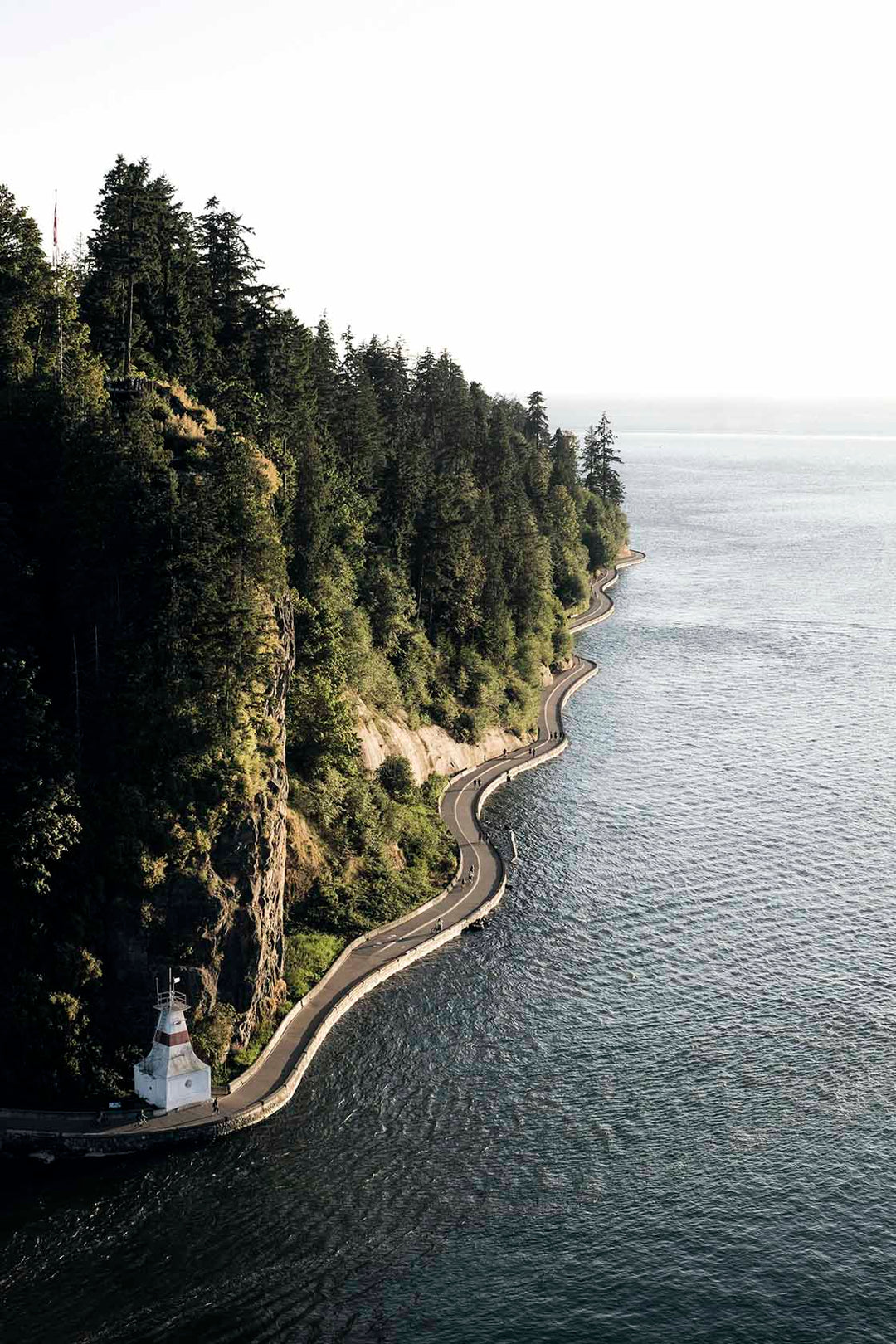 Committed to a Sustainable Future: Our Passion and Dedication to Environmental Responsibility
At Fortis Concepts, we dedicate ourselves to crafting exceptional standing desks that enhance your workspace while promoting better health. Our desks, constructed from hand-selected North American woods like solid walnut and Pacific maple, boast a 15-year warranty.
We view standing desks as more than furniture—they embody a lifestyle. Our commitment lies in designing desks that are not only functional but also elegant and eco-friendly. Using top-quality materials and artisanal techniques, we create true masterpieces.
Our dedication to environmental stewardship drives us to plant one tree for every product sold, through our partnership with One Tree Planted. By choosing a Fortis Concepts standing desk, you invest in both personal well-being and our planet's health.
We understand the importance of quality for our customers, which is why we offer a luxury line of standing desks. These pieces are crafted from the finest materials and showcase unique designs, leaving a lasting impression.
Join us in our passion for crafting functional, beautiful, and sustainable standing desks that elevate workspaces and improve health.
We're Here to Help.
Got more questions? Get in touch with our team today!