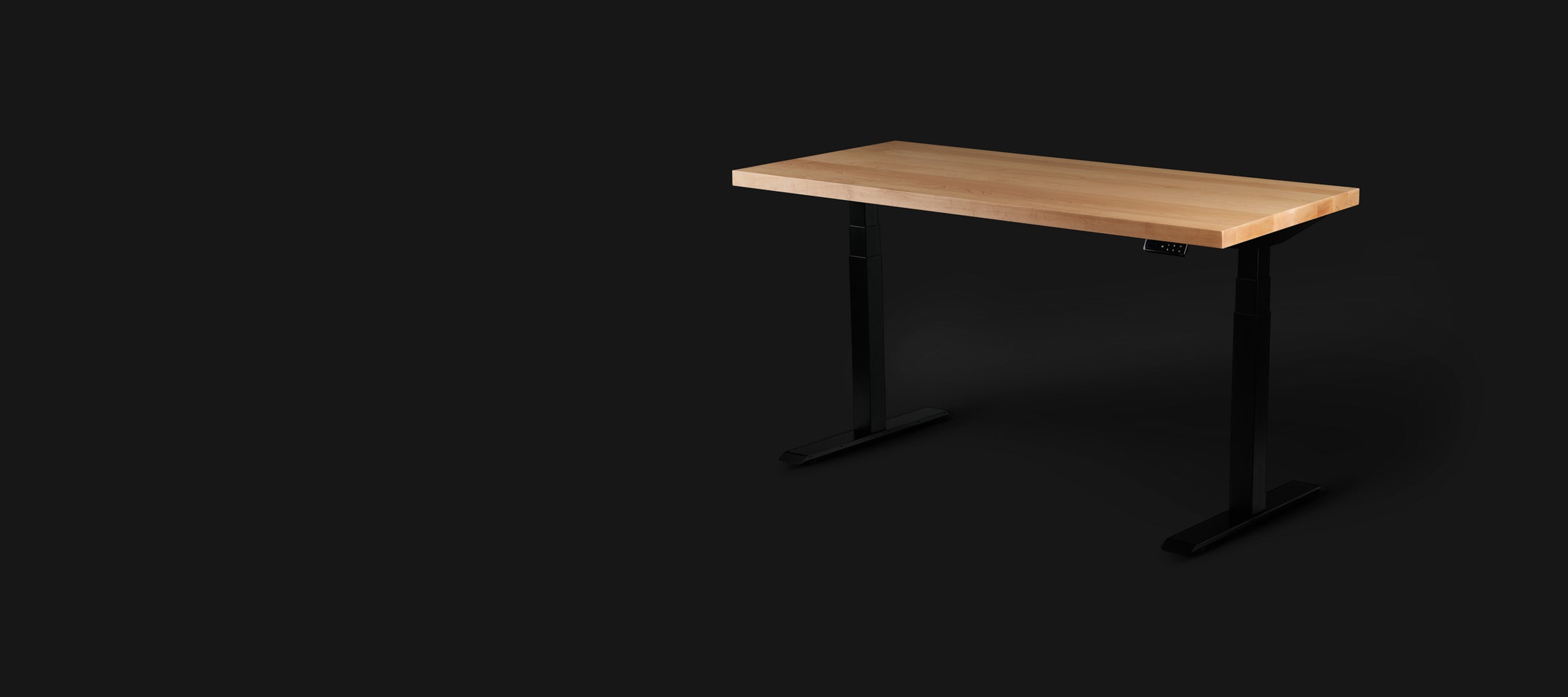 Square One
Elevate Your Workspace
Experience the ultimate in desk design with Square One's solid USA wood tops and whisper-quiet frame.
Shop Now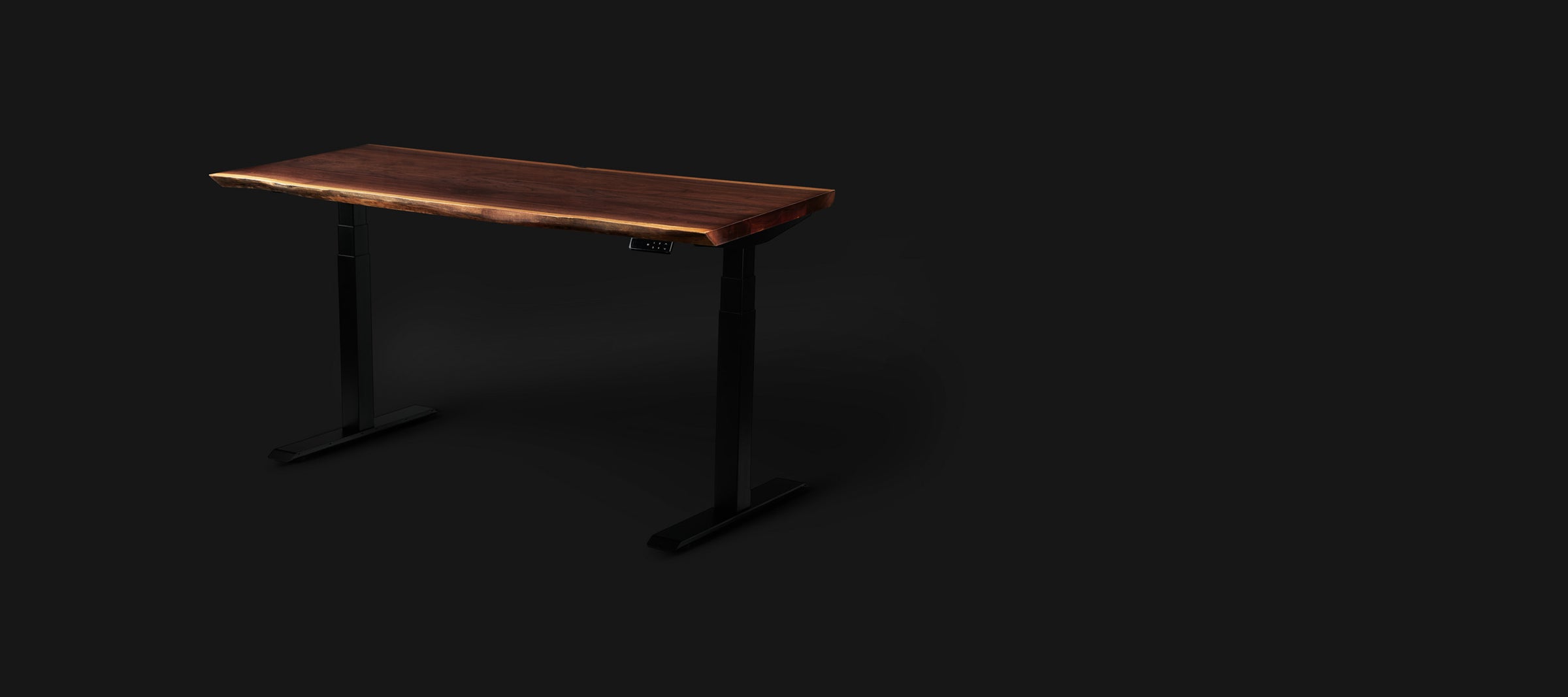 Edge One
Experience the Beauty of Nature
Our unique and minimalist take on black walnut live edge that complements any work environment.
Shop now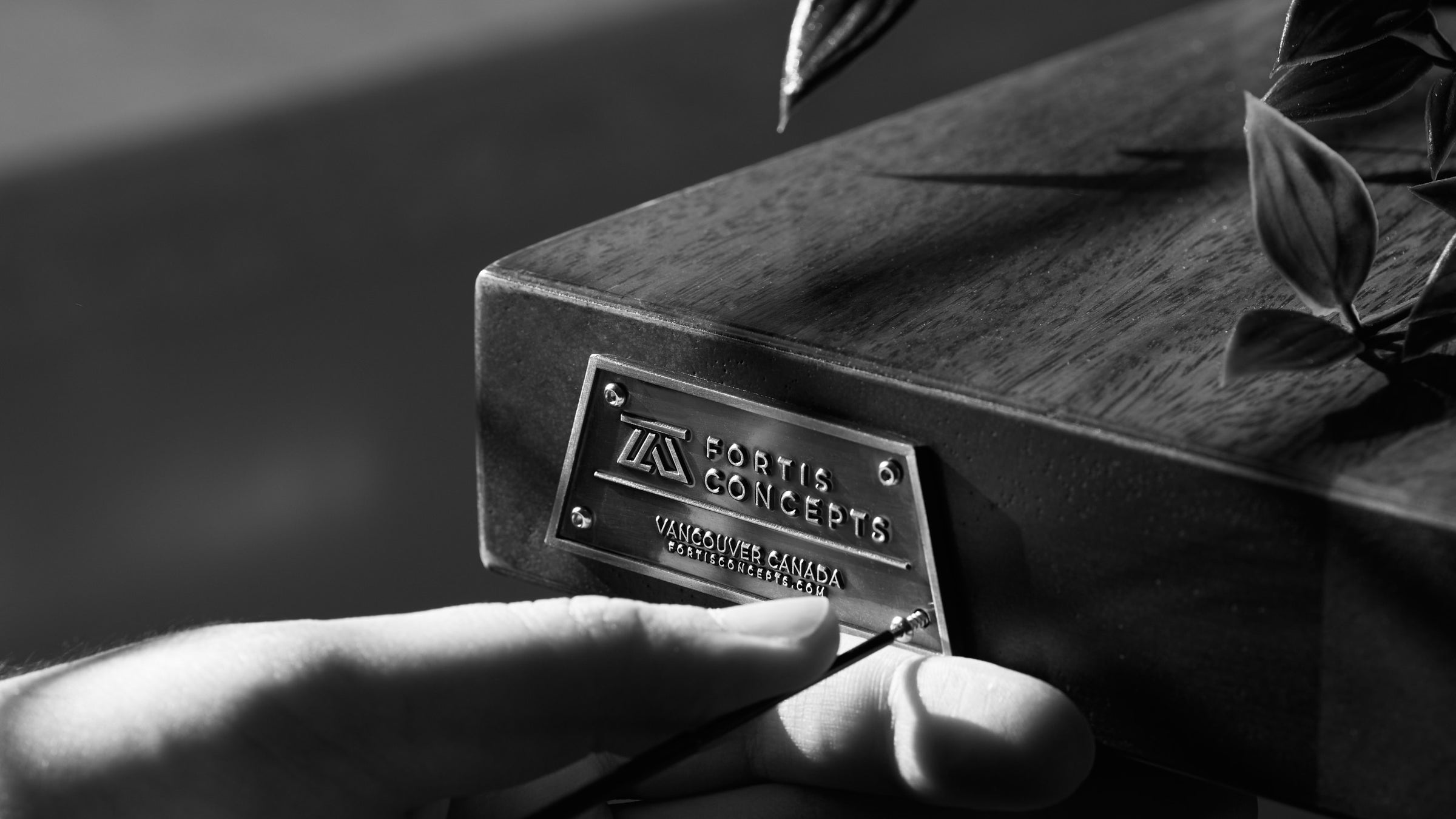 Customized
Create Your Dream Desk
Let us build your bespoke desk from a wide selection of beautifully crafted wood species to choose from. Contact our team today to get started.
Inquire Today